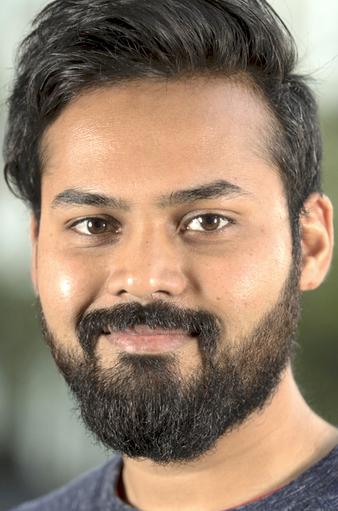 Subramanian
Vanakkam! (That's 'hello' in Tamil, my native tongue.)

I was a Research Assistant/PhD Candidate at Media Computing Group until end of 2020. As of 2022, I am working at devolo AG, Aachen, where I write software, help with UX, and analyze data.

My research is aimed at improving the workflows of data workers, who are non-professional data scientists. I use mainly qualitative methods to study how data workers prepare for and perform data science in their work. Based on my findings, I design, build, and validate software solutions to improve data workers' workflows. For an overview of my PhD, see here.
Projects

*: As the second supervisor
Publications
2022

2021

2020

2019

2018

2017

2015

2014
---