---
Vanakkam! (That's 'hello' in Tamil, my native tongue.)

I am Krishna, a research assistant/PhD candidate at the Media Computing Group, Aachen.

I am driven to help improve data scientists' workflow. I study how data workers deal with various phases of data science: learning, performing, debugging, and reporting; based on my findings, I design, build, and investigate interaction techniques that can alleviate data workers' problems. I envision my research to remove some fog in the metaphorical-data-analysis glasses, resulting in clearer and more accurate insights—after all, we live in the age of data!
If you are interested in doing a B.Sc. or M.Sc. thesis with me, This email address is being protected from spambots. You need JavaScript enabled to view it. with your résumé, grade sheet(s), and one or more idea(s) that interest you. I usually have some open thesis topics, but I'm also interested in building a thesis around any initial ideas you might have.
Projects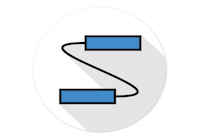 StatLets
is a web-based prototype that uses a flow-based programming canvas, where users can place (and organize) different statistical analysis widgets. The user can view and edit the underlying R code of the widget using the editor interface, which is integrated into StatLets.
(read more)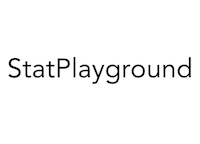 StatPlayground is a web-based prototype, that allows users to directly manipulate characteristics of data (e.g., mean, variance, outliers) through visualizations (e.g., box plot) and view the resulting effect on the inferential statistics (e.g., p-value, effect size) and vice versa. (read more)

Interactivity: Demo at CHI 2017.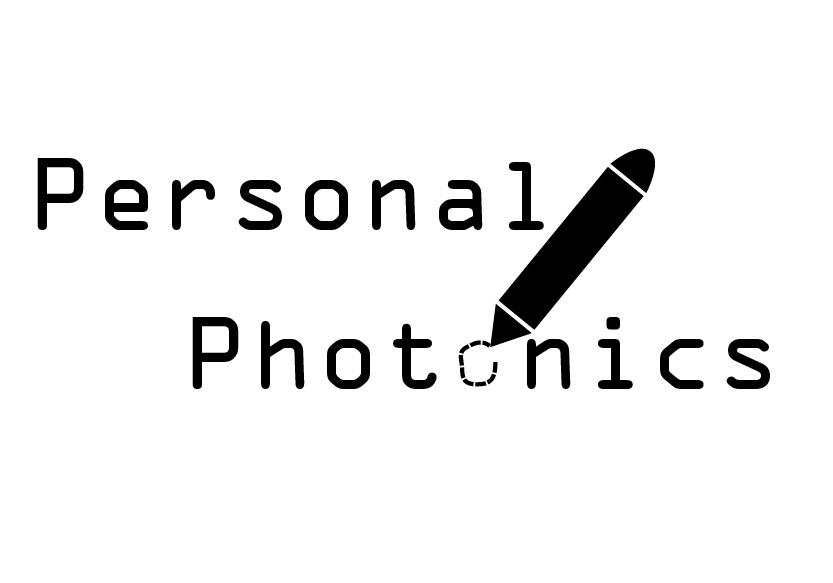 Personal Photonics aims to create new interaction techniques and user interfaces for photonics components, systems, and tools, to make them easier to use for makers, designers, artists, and other non-engineers, putting the photonics industry on center stage of the Open Innovation movement. (read more)
Role: Investigating low-cost versions of 3-D trackers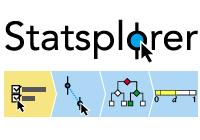 Statsplorer is a software tool that allows users to do statistical analysis by interacting with visualizations. It guides the user to select appropriate statistical analysis tasks based on her research questions. It also prevents common statistical analysis mistakes and promotes understanding by collocating appropriate visualizations with statistical analysis results. (read more)

Full paper at CHI 2015 and a Student Research Competition entry at CHI 2014.
Thesis Students
*: As the second supervisor
Teaching
Publications
---