---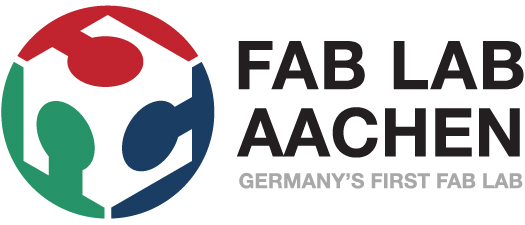 The Fab Lab has its Open Lab Day Tuesdays from 12:00-18:00 starting from 28th March. We are currently working on a booking system for our machines. Until then, we will handle access manually.
However, we still provide assistance to create projects by 3D printing and lasercutting your parts for you to pick them up at our lab.
The Fab(rication) Lab(oratory) at RWTH Aachen University is provided by the Media Computing Group, headed by Prof. Jan Borchers. It's a non-profit small workshop with computer-controlled tools and machines to make almost anything. Basic information about our Fab Lab (in German) can also be found in our Fab Lab Flyer.