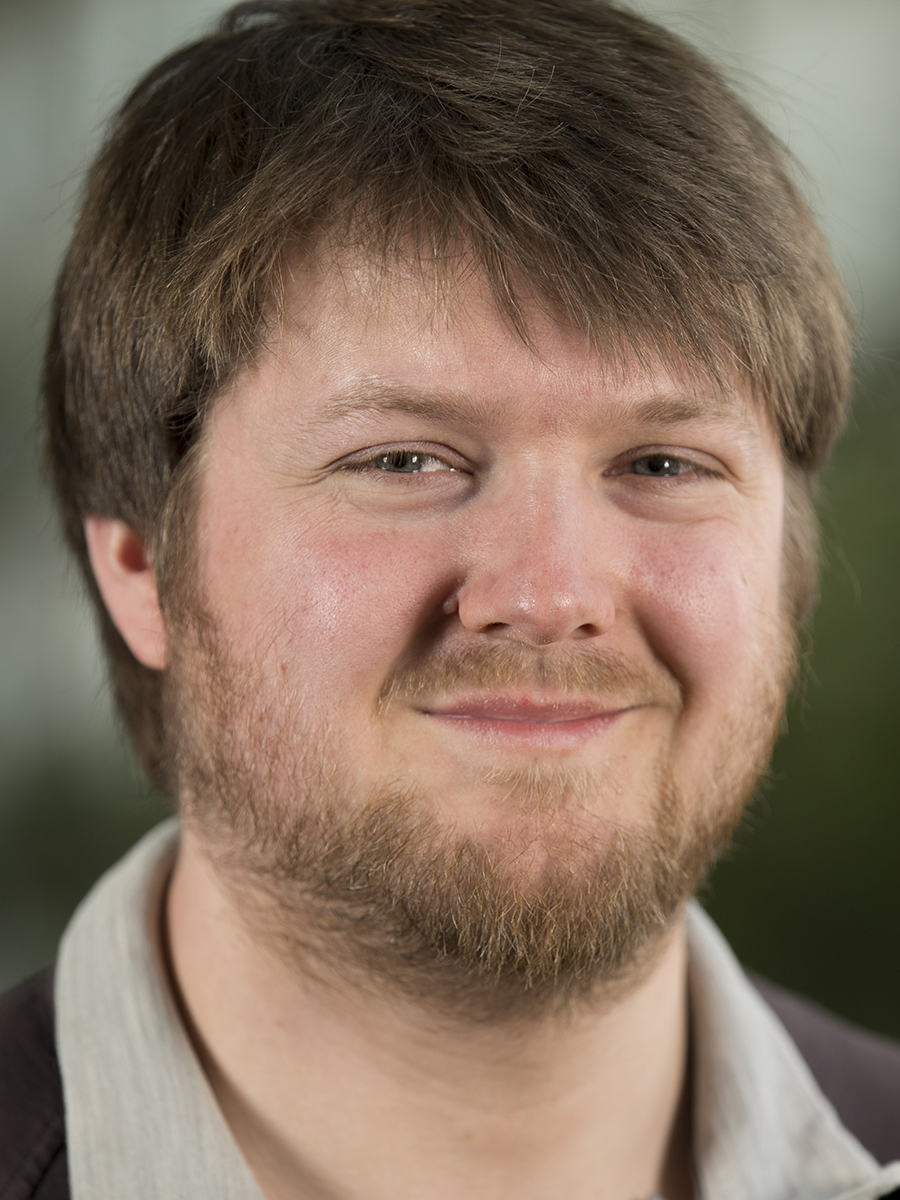 Philipp Wacker
Research Assistant
Room 2211

This email address is being protected from spambots. You need JavaScript enabled to view it.
+49 241 80-21057
---
I'm a research assistant at the Media Computing Group.
I take a look at how Augmented Reality can be used to simplify the creation of digital models (e.g., for Personal Fabrication). Projects I'm involved in include interactive museum guide systems and using motion tracking for 3D modeling.


Research Projects
Teaching
Thesis Students
| Name | Topic | Thesis type |
| --- | --- | --- |
| Andreas Dymek | ARPen "in the Wild" – Expansion and Evaluation of an In-Situ 3D Modeling Application | BA |
| Simon Löhr | ARPen Accuracy: Comparing Pose Estimation Techniques for the ARPen System | BA |
| Farhadiba Mohammed | Evaluation of Scaling Techniques for the ARPen | BA |
| René Schäfer | Redesigning ARPen: Evaluating Different Marker Placements for Mid-Air Pen Interaction | MA |
| Donna Klamma | Evaluation of Rotation Techniques for the ARPen | BA |
| Jan Benscheid | Making Sense of Lines: Interaction Sequences for 3D Modeling with Mid-Air Sketches | MA |
| Oliver Nowak | AR Menus: An Evaluation of Menu Interfaces in Pen-based AR Applications on Smartphones | MA |
| Felix Wehnert | ARPen—Sketching in Augmented Reality on Mobile Devices | BA |
| Adrian Wagner | Analyzing 3D Sketching Performance on Physical Objects in Augmented Reality | MA |
| Luka Raljević | Visualization of Changes in AR | MA |
| Jayan Jevanesan | Effect of Viewport Limitations on Posture in AR and VR | MA |
| Niklas Kaulitz | Influence of Holograms on Viewing Behaviour | MA |
| Pascal Zenker | HoloConnector: A framework enabling remote holographic definitions in the context of CNC Machine Simulation with Microsoft HoloLens | BA |
| Luisa Hoffmann | Eliciting User Gestures for the Interaction with a Pen-Based 3D Modeling Device | BA |
| Jan Kassel | FLApp: Bringing Augmented Reality to Mobile Tourist Guide Systems | BA |
Student Assistants
As a student assistant I was helping Simon Völker by working with the eye-tracker and user study software.

Thesis Supervisor: Leonhard Lichtschlag
In my thesis I looked at the effects of a canvas presentation (e.g. with Fly) on the presenter.
Publications
An arrow marks a major peer-reviewed archival publication.