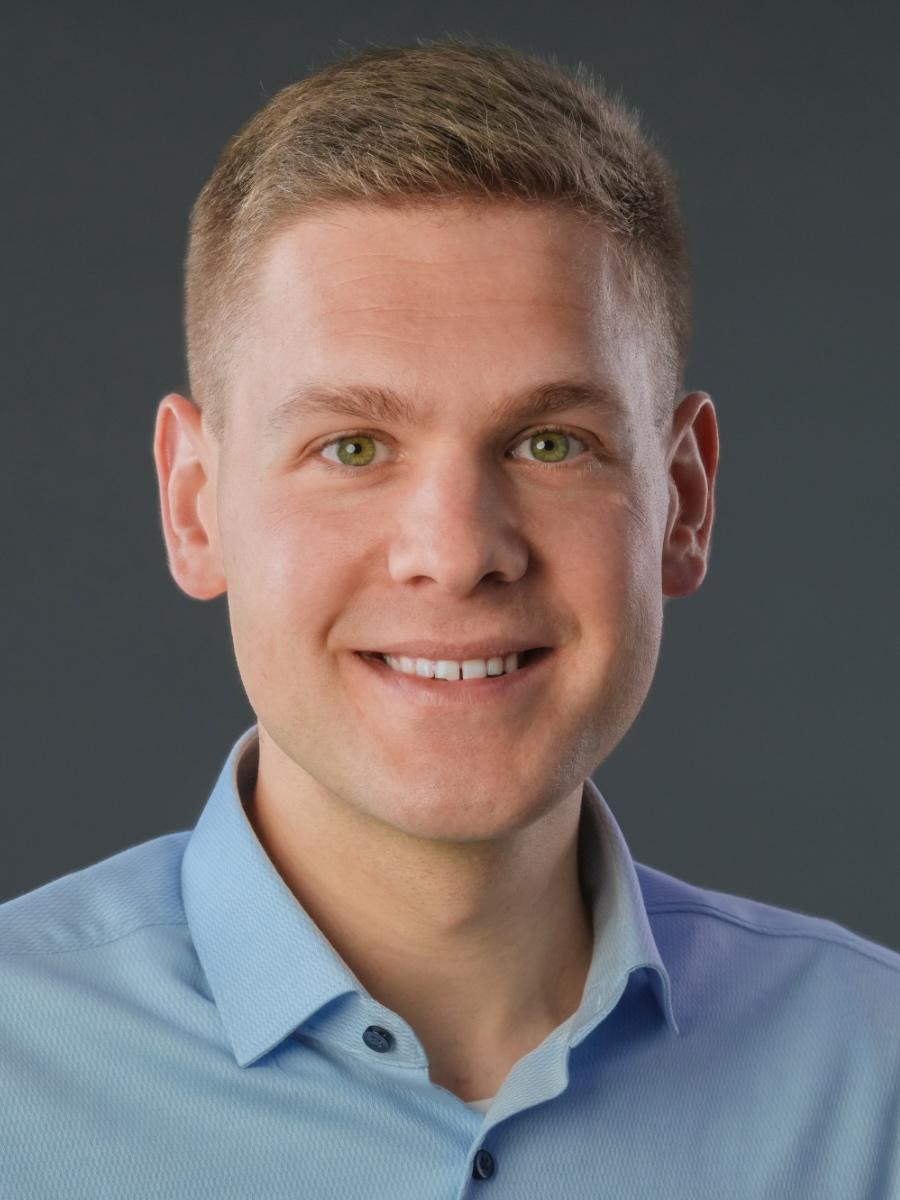 Sebastian Hueber
Research Assistant
Room 2206

This email address is being protected from spambots. You need JavaScript enabled to view it.


+49 241 80-21078
Office Hours 7:15 — 16:00

I am a research assistant since May 2018. My research interest is using the human himself as input, rather than the conventional mouse or touch interactions. My research allows for new implicit and explicit interaction methods by tracking the user e.g. with a camera.
I am also developing the iOS and macOS software projects for industry clients and different research projects. While some of them are in Objective-C, most of my new projects are written in Swift. Speaking of Swift, I am also an Apple Certified Trainer for App Development with Swift. That's why you will find me teaching in our iOS Application Development and Designing Interactive Systems 2 lectures.
Research Projects
Teaching

Thesis Supervisions
| Student | Type | Topic |
| --- | --- | --- |
| Johannes Wilhelm | B.Sc. | Combining user- and device-perspective rendering for intuitive handheld AR |
| Eunae Jang | M.Sc. | Designing for Distraction in Mobile Notifications |
| Janosch Hübner | B.Sc. | Improving Indoor Location Awareness using Bluetooth Low Energy Beacons |
| Rene Niewianda | M.Sc. | Are You Still Listening? Measuring Attention in Online Meetings |
| Kevin Fiedler | B.Sc. | Iterative Implementation of a Content Editor for Museum Guides |
| Krzysztof Kostrzewa | B.Sc. | Proximity Dependent Interfaces |
| Thomas Becker | B.Sc. | Gesture-Based Interaction Techniques for Handheld Mixed Reality Applications |
| Benedikt Völker | B.Sc. | In-place 3D Locomotion for Public VR Exhibits |
| Luisa Hoffmann | M.Sc. | Using Smartphone-based Augmented Reality Apps with Limited Freedom of Movement |
| Sven Titgemeyer | B.Sc. | Prototyping an On-Demand Routing App with Location-Based Content Push |
Hiwis
Software Projects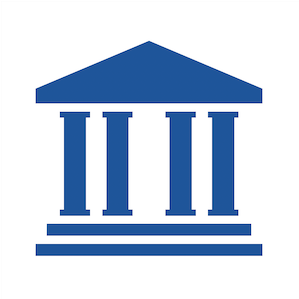 Internal Tools
Software and Frameworks
I also implemented multiple internal apps and frameworks, e.g. a CSV logging framework, and a Door Opener app.
Computer Science Department Website
Webteam Lead
I am also responsible for keeping the Computer Science Department Website up to date.
Publications