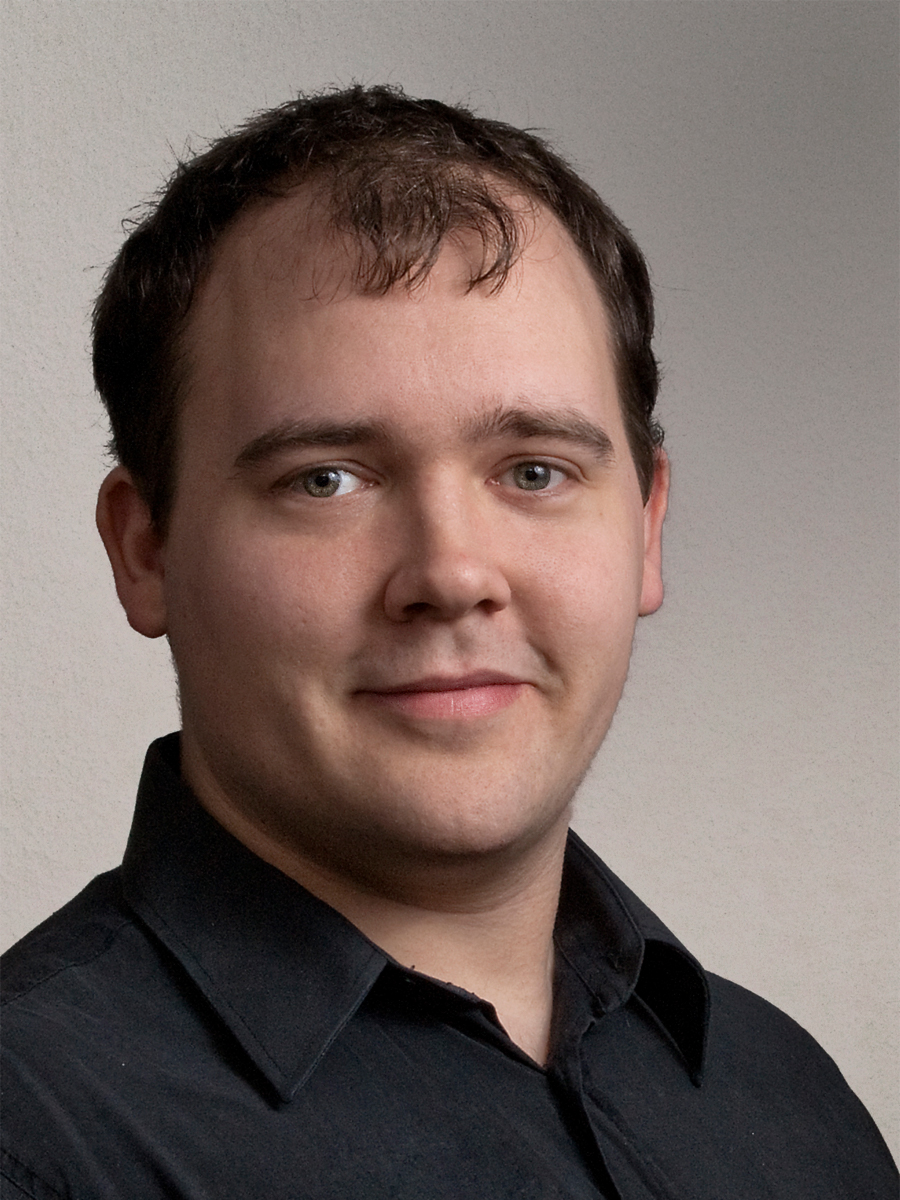 Christian Cherek
Thesis Student
Room 2206
This email address is being protected from spambots. You need JavaScript enabled to view it.
+49 241 80-21077
Office Hours: 09:00 - 18:00. See my basic schedule.

I worked at the lab as a PhD student and research assistant from 2015 to 2021, and handed in my PhD thesis in 2022. During part of that time, I was also the administrator for the lab's technical infrastructure. The following table gives a short overview on who took over my responsibilities:
Research Projects
Publications
2022

2020

2019

2018

2016

2015

2014

2012
Master's Thesis
Supervisor: Christian Corsten
My Master's Thesis: HaptiCase: Tactile Cues on the Back of Devices for Eyes-free Absolute Indirect Tapping Tasks focused on a novel interaction technique that added tactile landmarks to the back of mobile devices, to enable eyes-free interaction.
Bachelor's Thesis
Supervisor: Moritz Wittenhagen
In my Bachelor's Thesis: Folio Augmenting Books on Interactive Tabletops I implemented a software for large scale multi touch tables, that added digital annotations for real world books on the device.
Previous Projects

I was part of the team for the Interactive Assembly Project in 2012/13.
We developed a marker and gesture supported assembly program which allowed users to assemble the FabScan 3D Laser Scanner without prior knowledge of the system.