---
Research Projects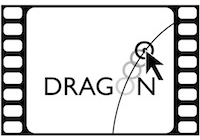 DRAGON is a direct-manipulation interaction technique for frame-accurate navigation in video scenes. (read more)
Note at CHI 2008.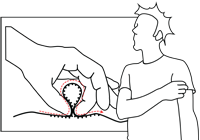 Pinstripe is a textile Sensor that enables eyes-free continuous Input anywhere on interactive Clothing. (read more)
Full paper at CHI 2011.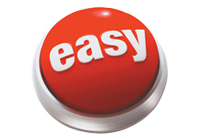 Me Hates This is a frustration expression system based on the sweet physicality of beating the crap out of your computer. (read more)
Work in Progress at CHI 2011.
---
Large-Scale Installations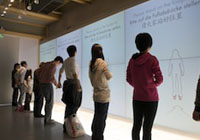 We developed Silhouettes an interactive city-building game. A group of 16 players can construct future urban spaces by forming buildings and vegetation with the shadows of their bodies on a large projection screen. (read more)
Silhouettes was installed inside the German-Chinese House at the World EXPO 2010 in Shanghai.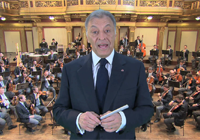 Personal Orchestra lets visitors conduct the Vienna Philharmonic by controlling speed, volume, and the emphasis of different instrument sections. (read more)
Personal Orchestra is installed in the Haus der Musik museum in Vienna
---
Side Projects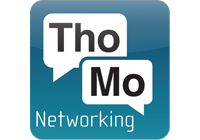 ThoMoNetworking Framework makes it easy to write networked applications for Mac OS X and iOS. (read more)
Downloaded over 1000 times.
Internal

Publications

2016

2013

2012

2011

2010

2009

2008