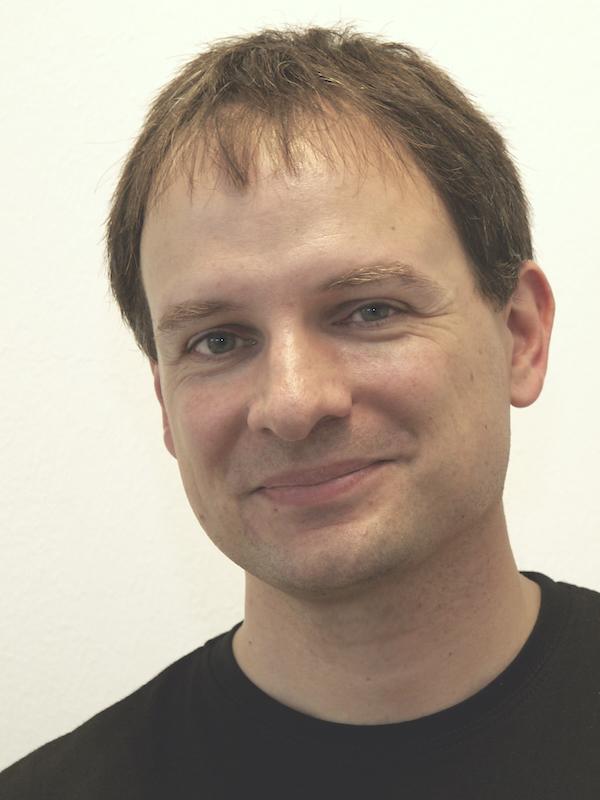 Prof. Dr. Jan Borchers
Head
Room 2207

This email address is being protected from spambots. You need JavaScript enabled to view it.


+49 241 80-21050

To set up a meeting, please see my basic schedule, then contact my administrator, Clarissa de Gavarelli.

---
My vCard (internal access only).
Jan Borchers is full professor of computer science and head of the Media Computing Group at RWTH Aachen University. With his research group, he explores the field of human-computer interaction, with a particular interest in new user interfaces for 3D printing and personal fabrication, augmented reality, mobile, wearable, and tangible computing, interactive tables and surfaces, interfaces for software development, interactive exhibits, and time-based media such as audio and video. Before joining RWTH, he held faculty positions at Stanford University and ETH Zurich. He received his PhD in computer science from Darmstadt University of Technology in 2000, and is a member of ACM, SIGCHI, BayCHI, SIGCHI Germany, and GI. He has provided usability talks, trainings and consulting, as well as design, prototyping, and evaluation of user interfaces, for clients such as AirBus, Apple, ARD, Bayer, Children's Museum Boston, Daimler, Handelsblatt, OTIS, Scout24, TEDx, and Deutsche Telekom.
For urgent matters, please contact his assistant, Clarissa de Gavarelli.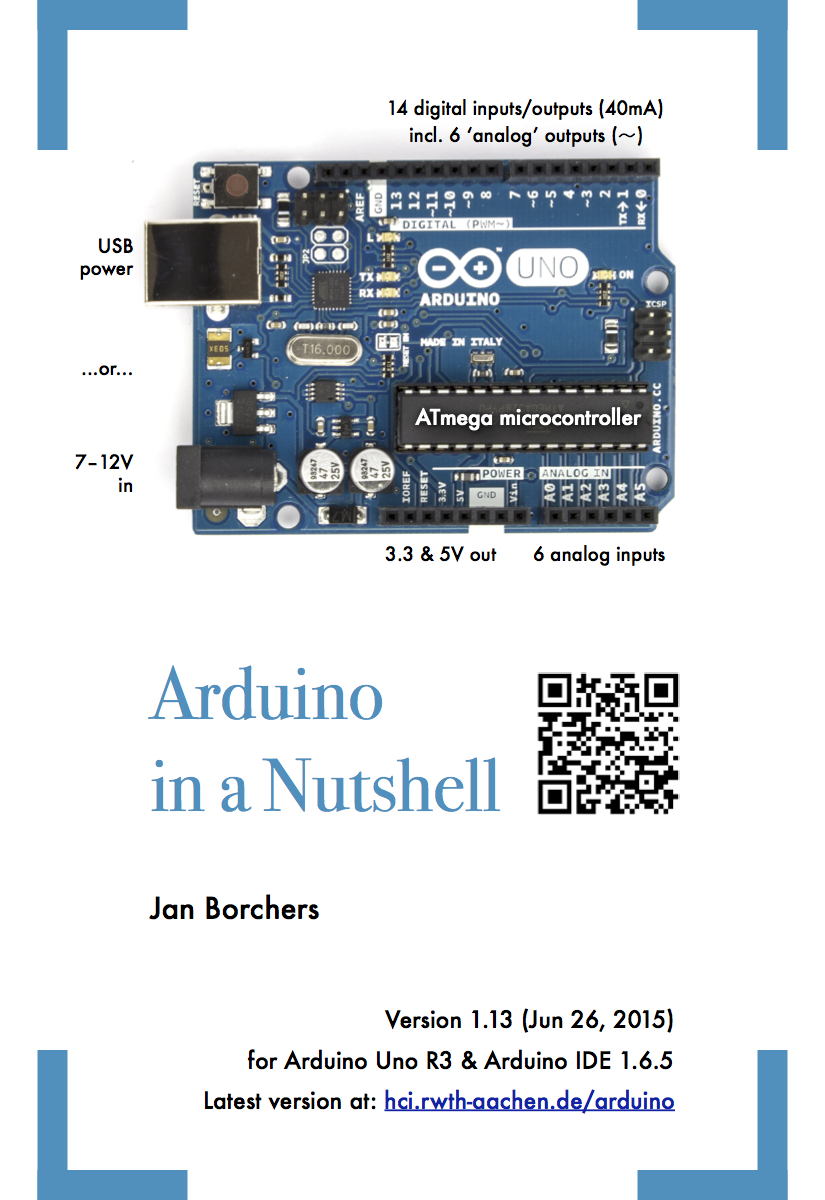 Research pointers
For industry
I frequently work for clients in industry and the government as usability consultant, speaker, and trainer. More information
For students
Useful hacks
Administrative stuff
Personal
Older information on my Stanford homepage, from my time at Stanford (2001–2003).
Publications
Published book: A Pattern Approach to Interaction Design
For a list of all published papers see my Publications Page.
Selected Talks and Presentations (until 2013)
2013
2012
Selected Professional Activities
See my old Stanford home page for earlier activities.