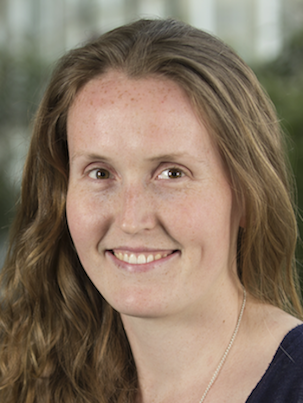 Anke Brocker
Research Assistant
Room 2209

This email address is being protected from spambots. You need JavaScript enabled to view it.


+49 241 80-21070

Office hours: 08:30 - 17:30

---


I'm a research assistant at the Media Computing Group. My interests are personal fabrication and utilising those techniques to build up new interface experiences. At the moment I focus on research regarding 'Interactive Jewellery & Accessories' using techniques from personal fabrication and soft robotics.


If you are interested in a thesis, drop me an E-mail with your CV, grade sheet and your ideas. I usually have topics to discuss about and you are welcome to present your own topics.
Research Projects: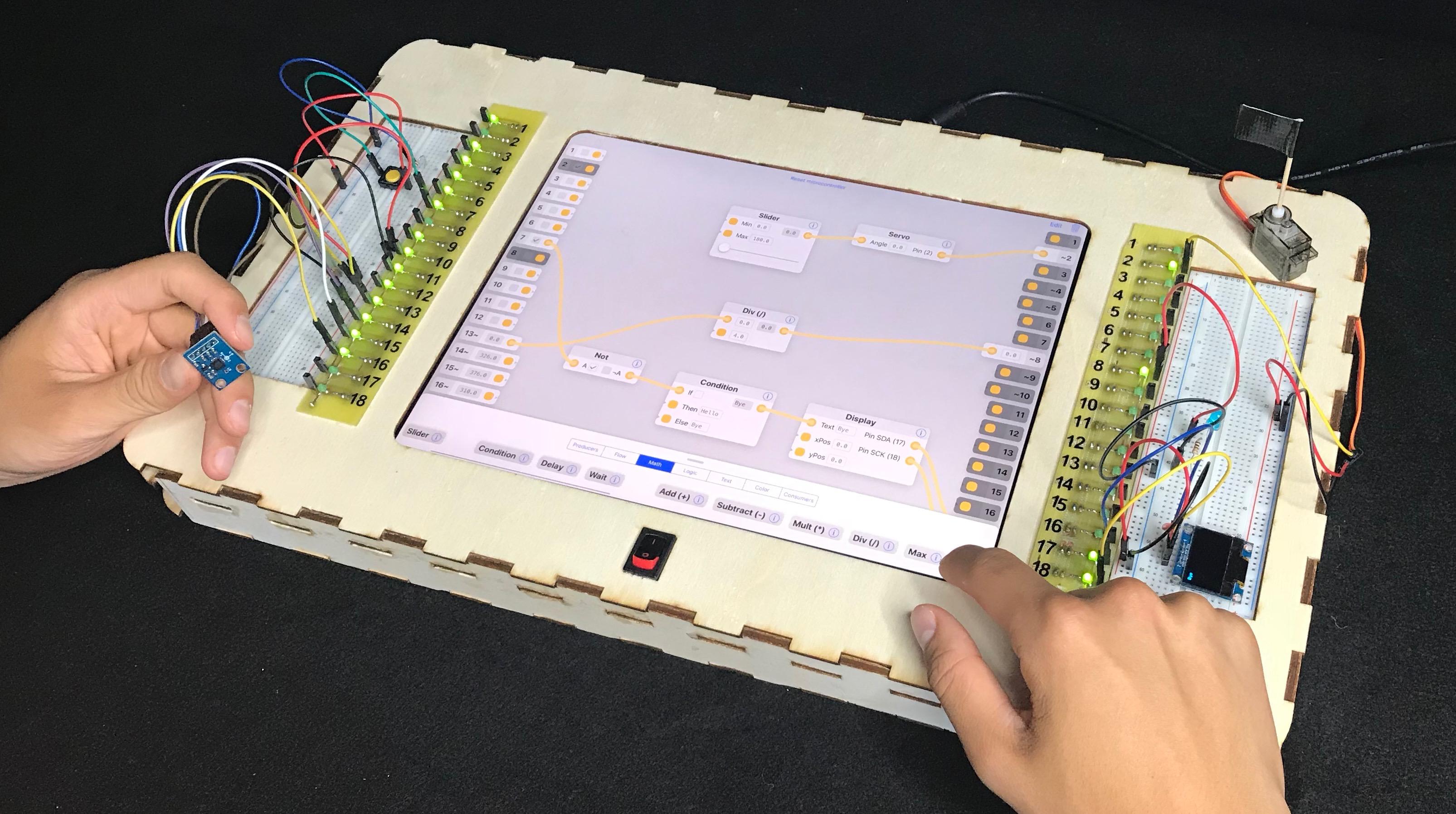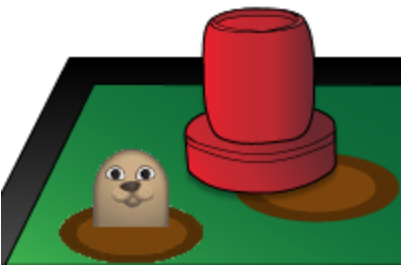 Tangible Awareness: How Tangibles on Tabletops Influence Awareness of Each Other's Actions:
Players are significantly more aware of other players' actions using tangibles than those using pure multitouch interaction. (read more)
Paper at CHI 2018
Projects:
Using sensors that tracks the movements of a dancer to have her influence the live musical performance.
Workshops
Fab:UNIverse Zukunftsvisionen der Maker Bewegung
Workshop organized by the VINN:Lab at TH Wildau about the future of Fab Labs with a university context.
Discussed topics:
What is the difference from Fab Labs with a university context to general makerspaces
Which chances are provided by the university context and how can we learn from each other
Which purpose/function do we have in the maker movement and how can the movement evolve
Teaching
Thesis Students
Student Assistants
Master's Thesis
Supervisor: Christian Cherek
My Master's Thesis: Tangible Awareness - How Tangibles on Tabletops Influence Spatial and Situational Awareness
Bachelor's Thesis
Supervisor: Christian Corsten
My Bachelor's Thesis: Repurposing Everyday Objects as Controllers Using Signifiers
Publications
An arrow marks a major peer-reviewed archival publication.