---


I'm now starting as research assistant at the Media Computing Group.
My research topic will revolve around the Fab Lab, like personal fabrication, especially for smart textiles.



Research Projects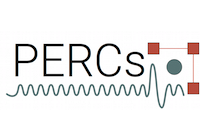 PERCs: Persistently Trackable Tangibles on Capacitive Multi-Touch Displays: PERCs use the touch probing signal from capacitive touch screens to determine whether the tangibles are on- or off-screen. This allows robust capacitive tangible widgets regardless of being touched. (read more)
Paper and Demo at UIST 2015 and Demo at ITS 2015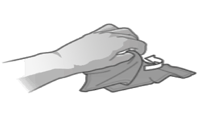 Intuitex an intuitive textile input controller. (read more)
Poster at MUC 2015, Late-Breaking Work at CHI 2016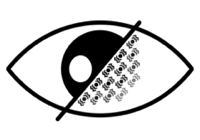 HaptiVision is a vibrotactile On-Body display. Part of the Personal Photonics project. (read more)
Demo at CHI 2016, Design Exhibition at ISWC 2017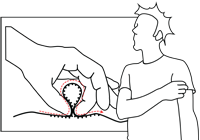 Pinstripe is a textile Sensor that enables eyes-free continuous input anywhere on interactive clothing. (read more)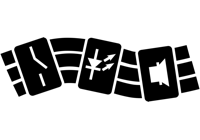 YAWN is a easy-to-use rapid prototyping toolkit for wearables. Part of the Personal Photonics project. (read more)
Paper at ISWC 2018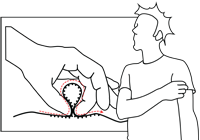 TextiMu is a textile multitouchpad. Part of the Personal Photonics project. (read more)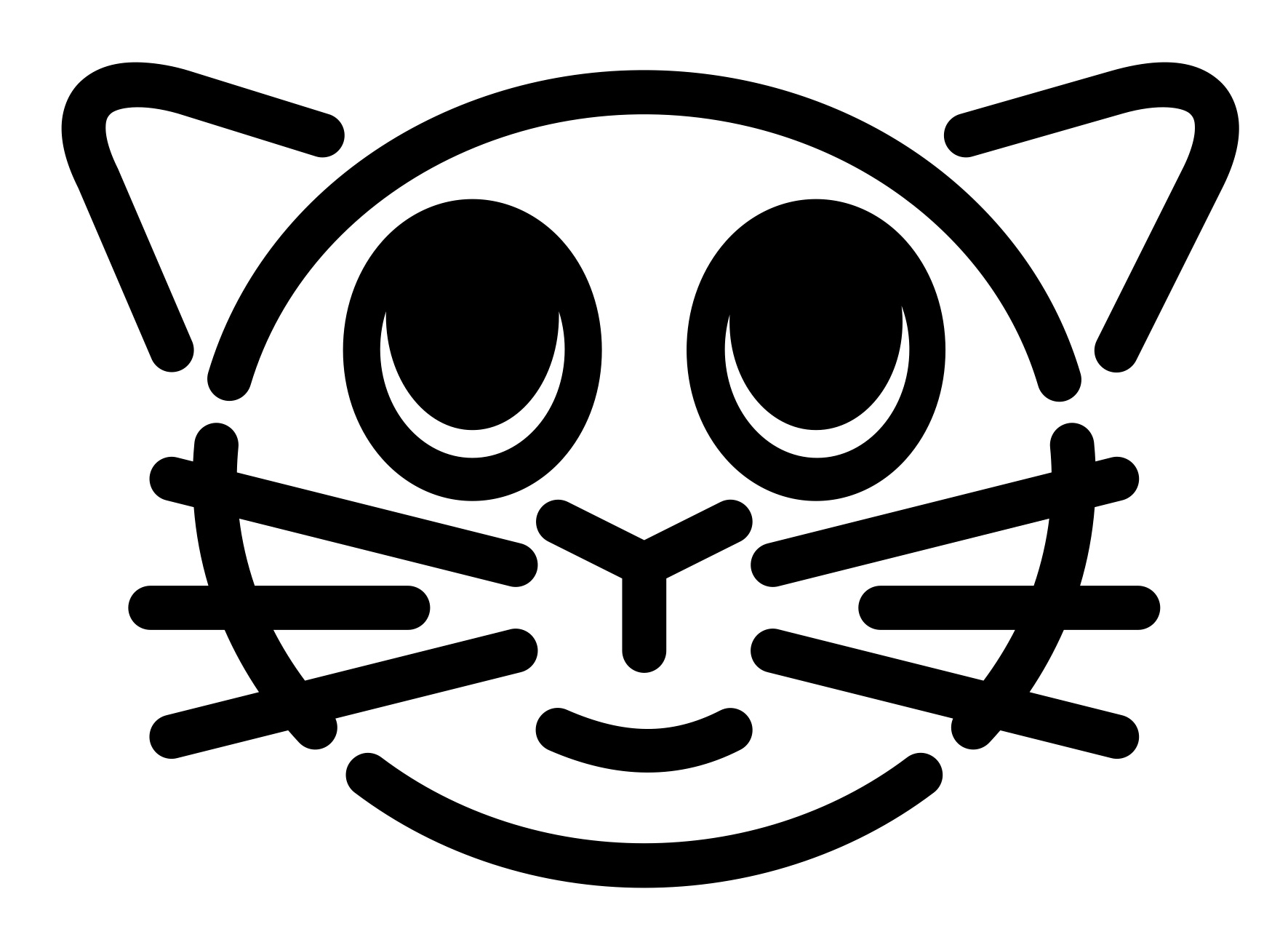 CutCAD is a design software for laser cutted 3D objects designed in 2D vector art and using automatic calculated fingerjoints as connections. Part of the Personal Photonics project and Numerika2Neets. (read more)
Poster and Demo at DIS 2018
Teaching
Other Involvements
Fab Lab Aachen I am now the manager of the fab lab at RWTH Aachen University. Feel free to contact me if you have any questions or if you want to use the lab. If you are a student at our chair and want to use one of the machines (and don't know how to operate them yet) contact me for an introduction.
FabLab Kids GirlsDay & Helle Köpfe
Dorkbot Each third wednesday at the month people who do strange things with electricity meet at the chair



Previous Work

I worked as a student assistant (for electronic stuff & Co) for Florian Heller on

In my master thesis I developed APucs / PERC - preventing tangibles to be filtered out on capacitive touch tables

I worked on my bachelor thesis about pinstripe (implementation and integration):

Just for fun: My bachelor thesis presentation bachelor thesis presentation about pinstripe controlled with pinstripe...


Away dates
... Allways...
Publications
An arrow marks a major peer-reviewed archival publication.