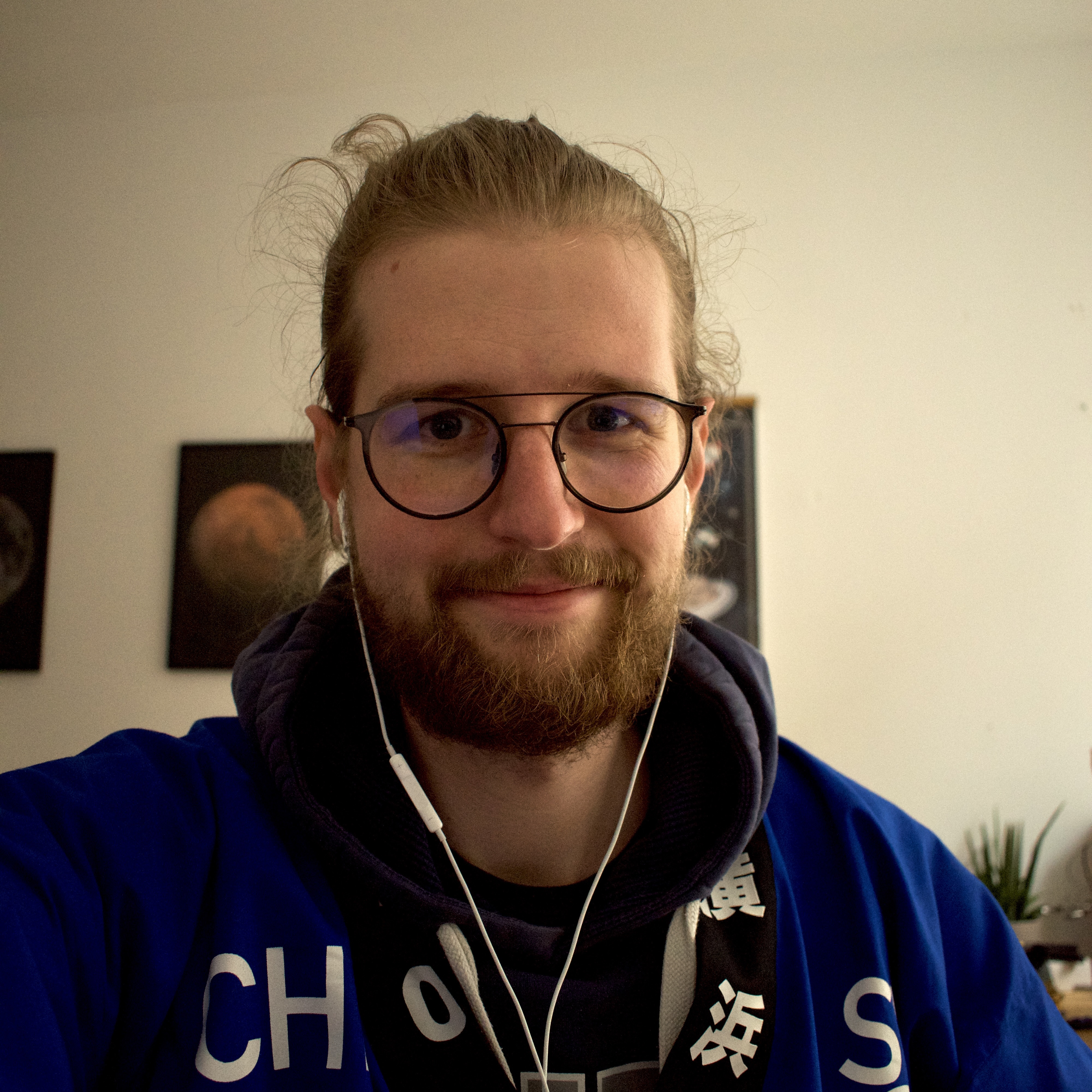 Sören Schröder
Research Assistant
Room 2211

This email address is being protected from spambots. You need JavaScript enabled to view it.
+49 241 80-21069
Hello everyone 👋🏻
I'm working as a research assistant here at the Media Computing Group since March 2022.
Prior to this, I wrote my master's thesis at the chair, supervised by Anke Brocker. The work is placed in the field of soft robotics and is titled "Conveying Emotions through Movements and Materials of Soft Robots in the Context of Smart Jewelry".
Furthermore, I worked as a student assistant on the RIME project, supervised by Oliver Nowak.
If you have any questions or want to contact me feel free to send me an This email address is being protected from spambots. You need JavaScript enabled to view it..
Publications