Gero completed his PhD on designing location-based games at the Media Computing Group under the supervision of Prof. Dr. Jan Borchers in 2016. To find out what he did next, check out our alumni page.
---
Research Projects
Teaching
Research Interests
I am currently most interested in the following aspects of mobile guides (see Aixplorer):
Merging indoor and outdoor tracking
Enhancing the social activity, i.e. support the group experience through the guide system (technically and conceptually).
Locative gaming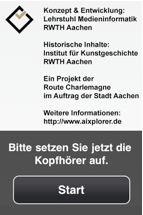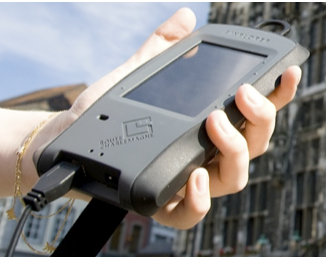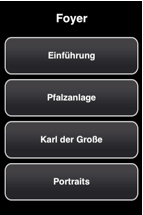 I hope to be able to investigate these matters in detail once the AIXplorer platform is technically at a stage that allows quickly implementing relevant prototypes and run experiments on a large scale with real users.

Other than that I hope to get my hands on a prototyping kit for flexible displays (or a means to disassemble one to build it into a custom device) to further research into bendable device interaction.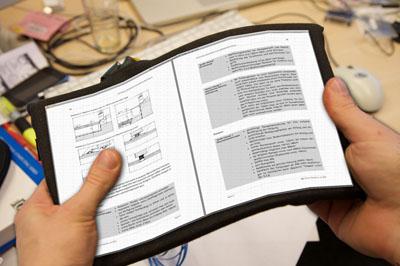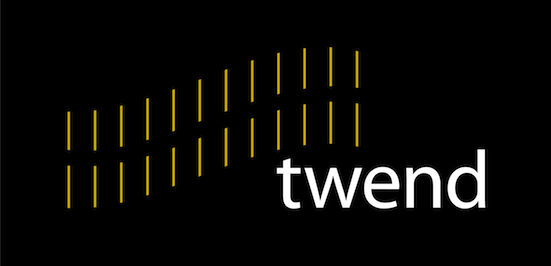 Internal Links
Publications