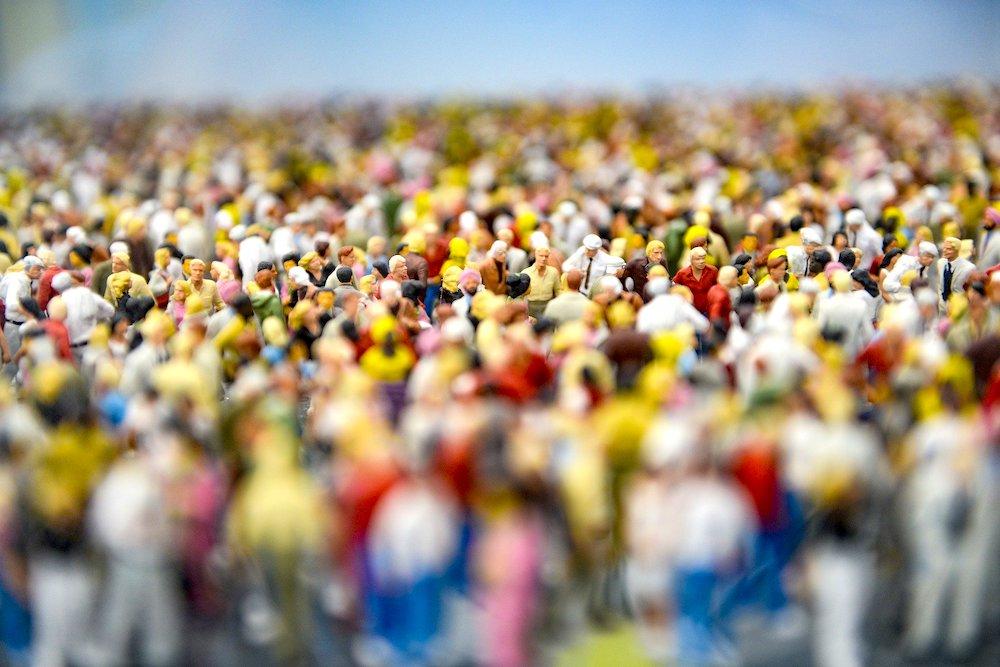 CHISV is a student volunteer management system used by conferences like CHI, UIST and others (Project page)
2018 – 2020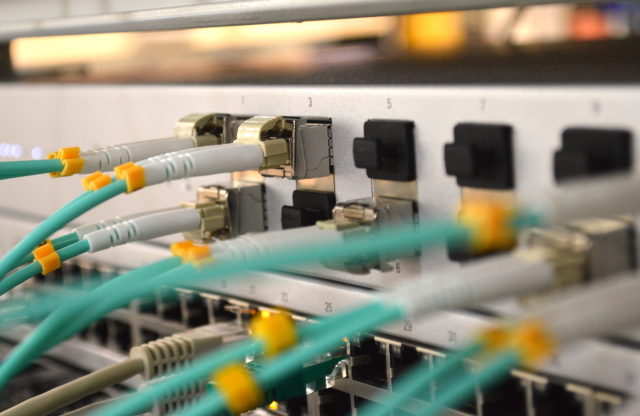 Network and Software Infrastructure
2018 – 2020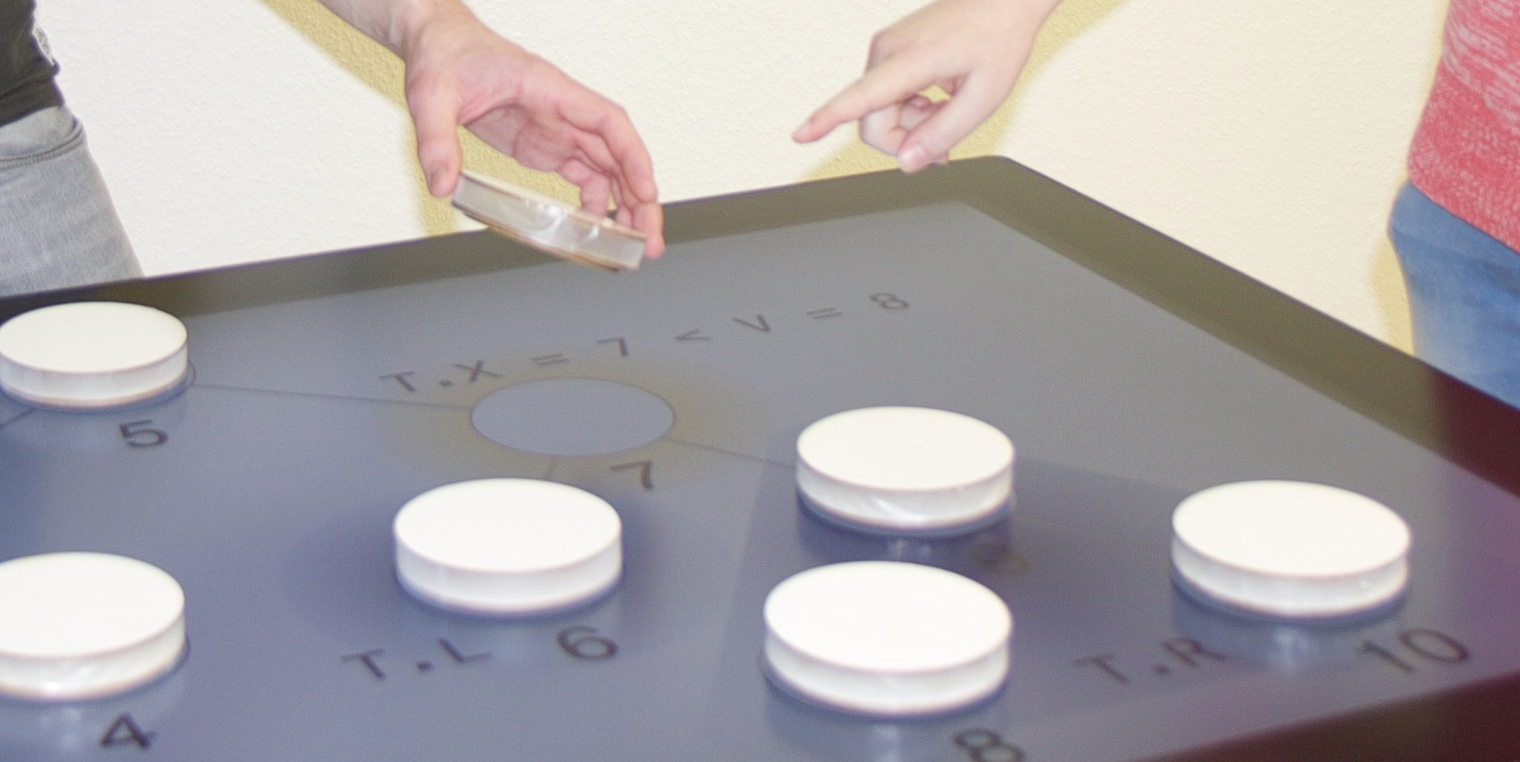 The TABULA project aimed to make digital concepts more tangible, by creating learning systems with tangible interaction. Tangible interaction can improve users' mental models, cognitive processes, and procedural knowledge. This does not only increase users' ability to learn, but also their motivation to learn difficult concepts.
2016 – 2019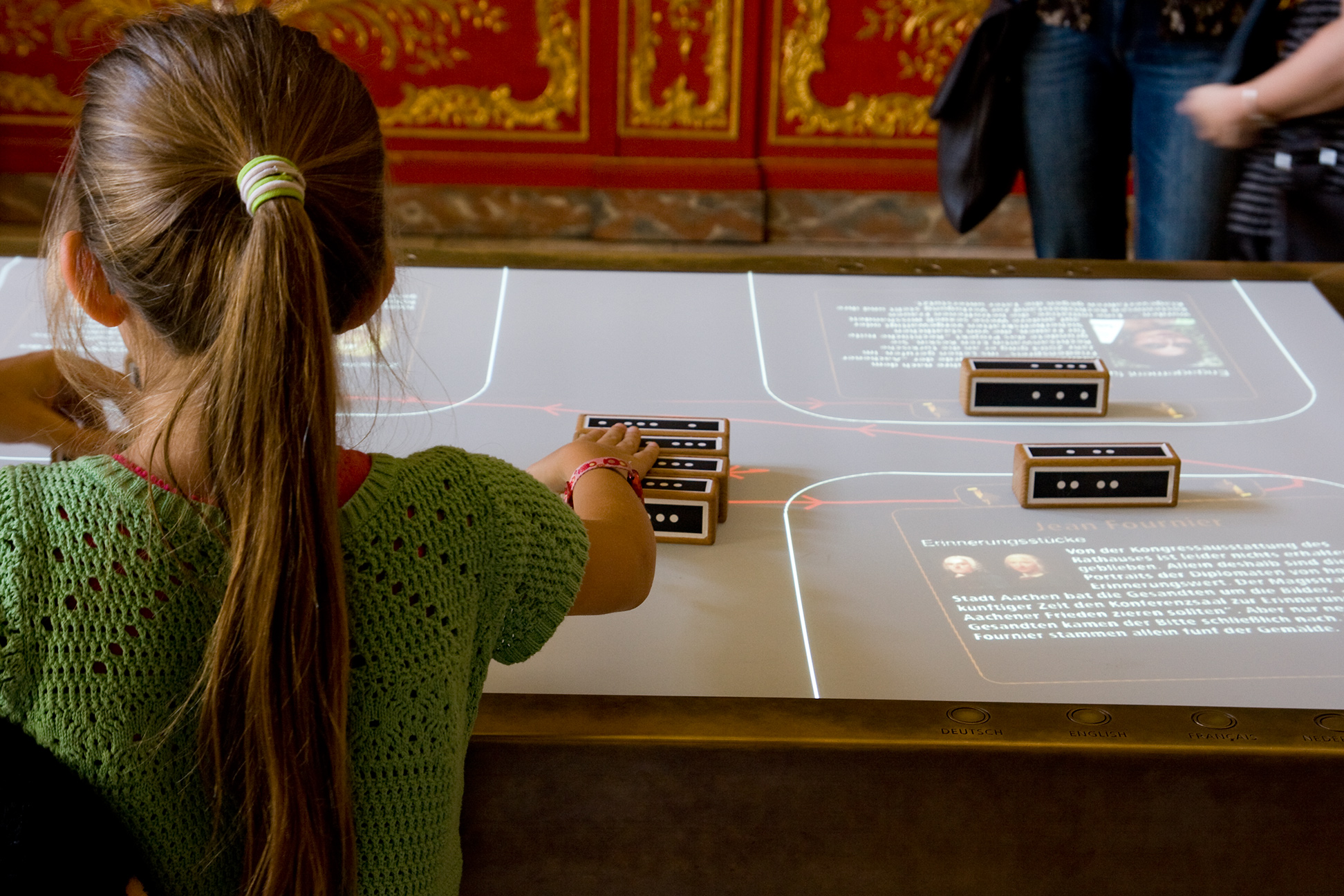 I was in charge of maintaining, and regularly inspecting, the hardware and software of the exhibit.
2014 – 2016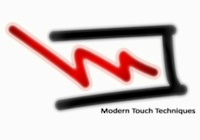 The mTT is a multitouch wall I built from 2007 to 2008. It is based on FTIR, uses a modified camcorder and a projector, which projects the image to a mirror, then to the screen. The Software uses the Touchlib library.
2007 – 2008
Publications