Dipl.-Inform. René Bohne


Research Assistant


---
Personal Web Page
If you are looking for me, have a look at my personal web page:
http://www.rene-bohne.de
Schedule and Away Dates
My schedule has a dedicated page:
bohne_schedule
Research Topics
Current Work
Besides the teaching and research activities, I managed the RWTH Aachen
FabLab
.
Master and Bachelor Theses
Theses that I did supervise:
Student Assistants
These student assistants help me in the FabLab:
Alumni
Projects
FabLab Aachen

I am the main contact person for the
fab lab
at RWTH Aachen University. Feel free to contact me if you have any questions or if you want to use the lab. If you are a student at our chair, you can register for our
FabLab training courses
. These courses allow you to use the FabLab on any date (except tuesday) without registration.
dorkbot Aachen
I organize the
dorkbot
Aachen meetings.
Meet us every third wednesday of the month in room 2010.
robOLED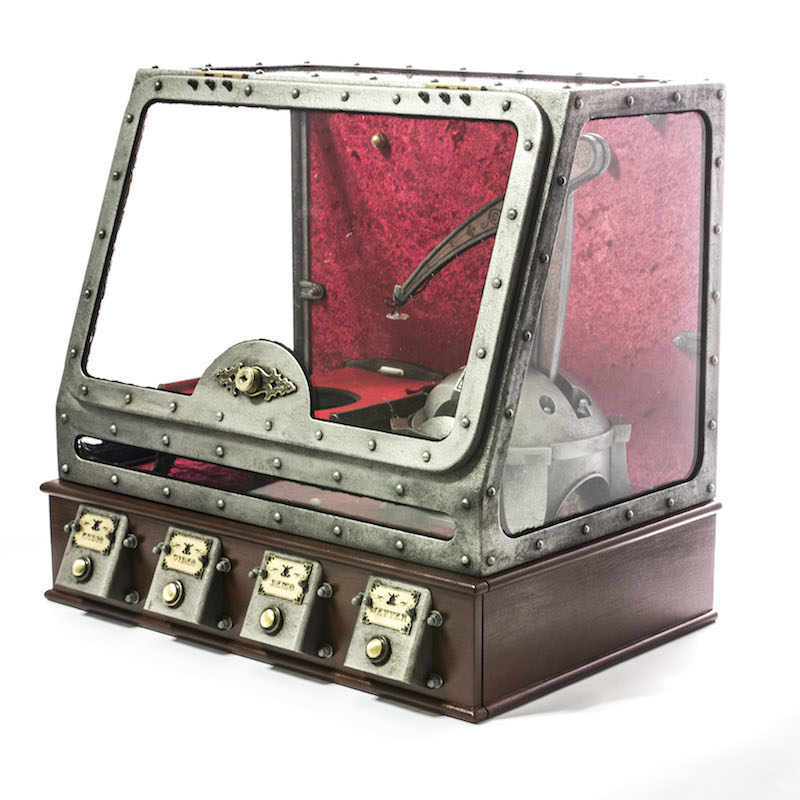 I created the software for the
robOLED
robotic arm that types on an iPad and sends text to an OLED wall.
It is an art installation in the new BMBF building in Berlin.
iWall
I am part of the
iWall
team. The
iWall
is an interactive light installation that opens up new opportunities in Smart Lighting research, teaching, and development for researchers, students, artists and makers. It is installed high up along the entire façade of the Computer Science building at RWTH Aachen University, facing Halifaxstraße.
FabArcade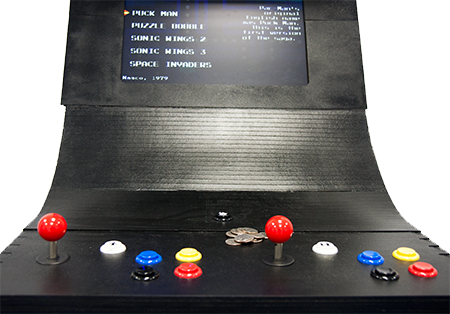 I was one of the supervisors of the
FabArcade
project.
Diploma Thesis
My Diploma Thesis was about
LumiNet
.
I created a distributed bootloader for the network and added support for the LumiNet hardware to the Arduino IDE. My supervisor was
Gero Herkenrath
.
Publications
2016
| | |
| --- | --- |
| | Philipp Wacker, Chat Wacharamanotham, Daniel Spelmezan, Jan Thar, David A. Sánchez, René Bohne, and Jan Borchers. VibroVision: An On-Body Tactile Image Guide for the Blind. In CHI '16 EA: Proceedings of the 2016 CHI Conference Extended Abstracts on Human Factors in Computing Systems, pages 3788–3791, New York, NY, USA, May 2016. ACM. . |
2013
| | |
| --- | --- |
| | René Bohne. Günstiger 3D-Scan-Automat. ct' Hardware Hacks, (issue 2/2013):pages 32ff, May 2013. . |
| | René Bohne. FabLab - of machines, makers and inventors: Machines for Personal Fabrication, chapter 5 - Technology and Infrastructure, pages 163–171. Cultural and Media Studies. transcript Verlag, Bielefeld, first edition, March 2013. . |
2012
| | |
| --- | --- |
| | René Bohne Jan Borchers. Personal Design - Die Zukunft der Personal Fabrication, page 297ff. transcript, 12 2012. . |
| | René Bohne. Making Things Wearable - Intelligente Kleidung selber schneidern. O'Reilly, 8 2012. . |
2009
| | |
| --- | --- |
| | René Bohne. LumiNet - An Organic Interactive Illumination Network. Diploma thesis, RWTH Aachen University, May 2009. . |
More Information about the books, articles in books and articles in magazines:
---
Created by bohne. Last Modification: Wednesday 14 of October, 2015 19:08:32 by bohne.
---
Sidebar