Lab: Multimodal Media Madness (M3) Personal Fabrication
Current Semester
---
Past M3 Projects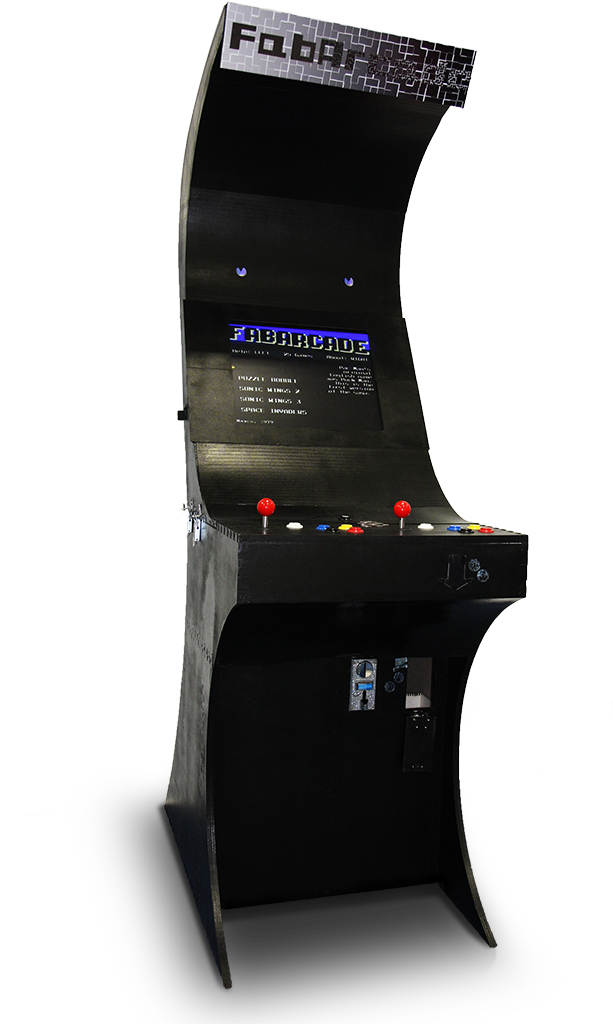 Fabarcade
was a project by previous M3 students - In this project the student developed and design a classic arcade that can be build in any FabLab on the world.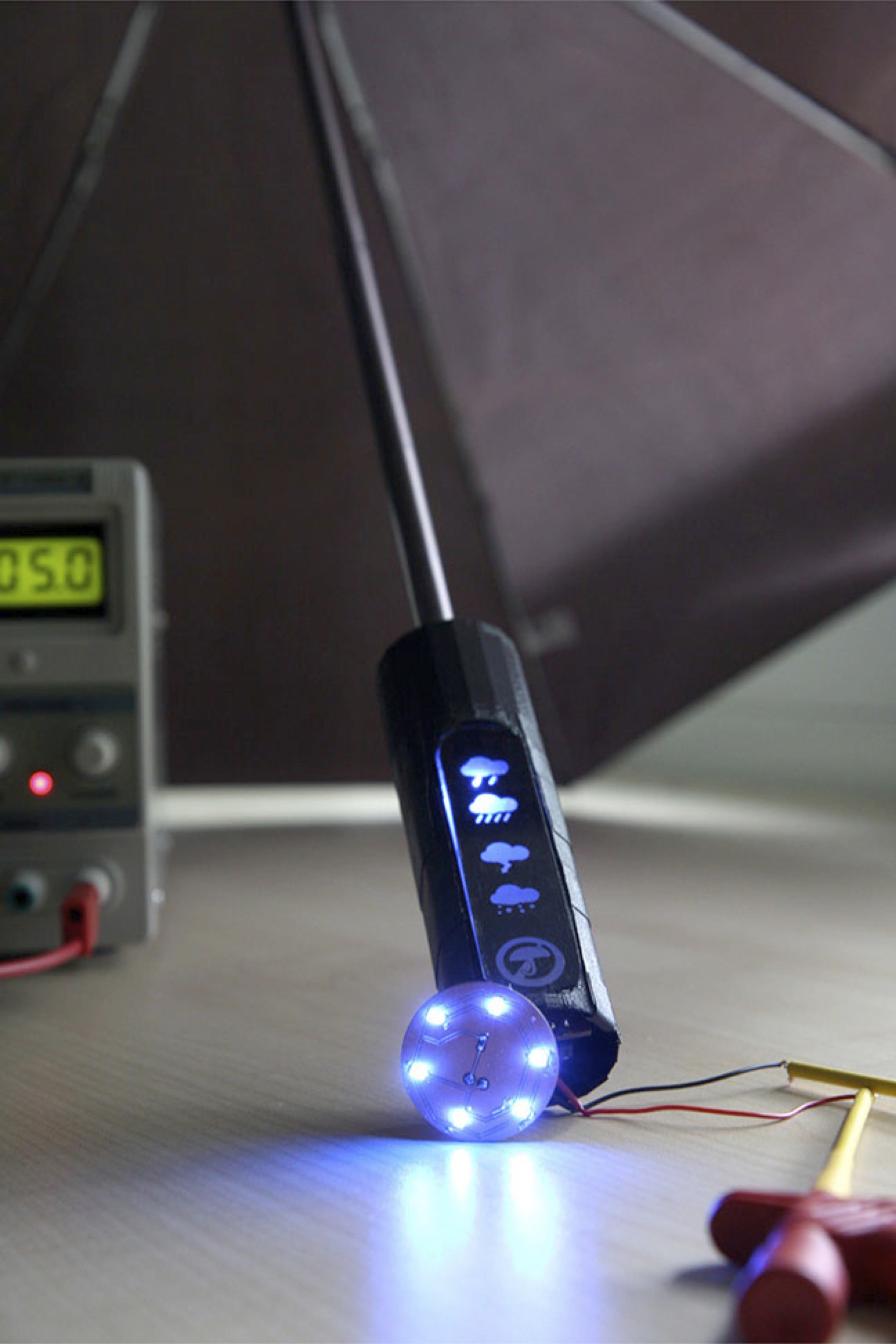 Weatherella
was a project by previous M3 students - an umbrella that lights up whenever you should take it with you!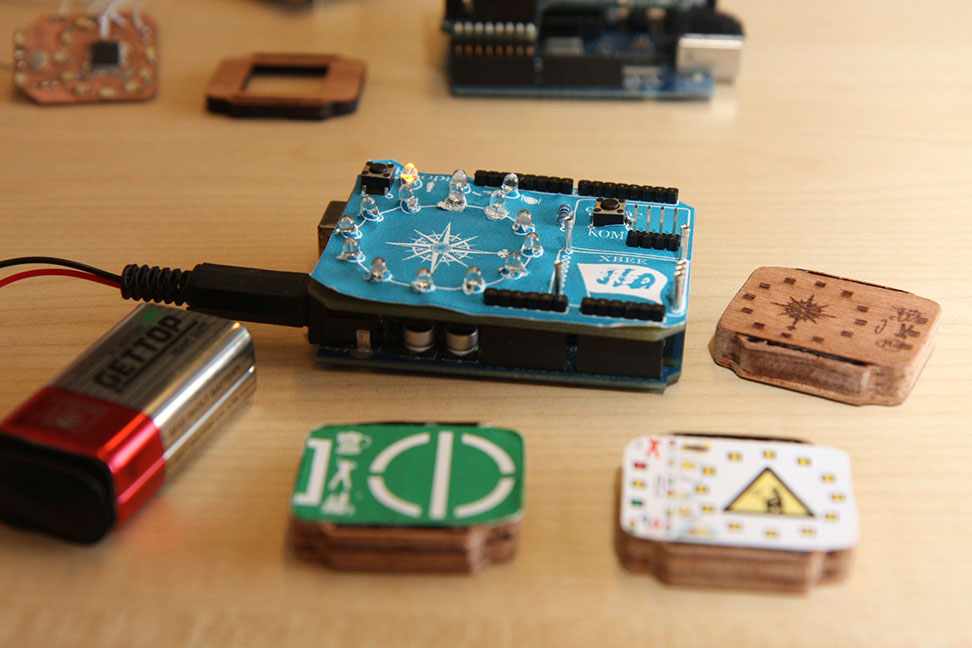 FriendLocator
was another project by previous M3 students to locate your friends at a concert.
Lecturers
Grading Policy
To take this course for credit, you must complete all assignments, lab exercises, and the final project. The grade of this course will be calculated as follows:
40% - lab exercises, assignments
60% - final project
Note that you must achieve a cumulative score above 4.0
and
complete all exercises to pass the course.
Assignments and Lab Exercises
Assignments/lab exercises will be assigned weekly. They are to be completed in groups of 2 or 3. If you do not complete the lab exercise during the scheduled lab section, you must complete it on your own time and submit it by the due date. Lab exercises and assignments will be graded on the following scale:
1.0 - exceptional work that clearly went above and beyond what was given on the exercise
2.0 - exercise was completed satisfactorily as per the assignment specification
3.0 - exercise was completed, but has some problems
4.0 - incomplete exercise
5.0 - little or no effort was put into the exercise
You are expected to be aware of, and abide by, the
ethics policy
for courses taught at our chair.
Late Policy
Late assignments will be graded with a penalty of 0.5 per each beginning 24 hour period after the due date. Exceptions will be granted only for valid (i.e., medical) reasons.
Past Offerings:
---
Created by stefan. Last Modification: Tuesday 10 of January, 2017 13:14:02 by voelker.
---
Sidebar