Aachen Maker Meetup: November 20, 2019
This time the Aachen Maker Meetup took place at our chair again.
As there was not much program this meetup, people sat together and showed their projects to each other.
We had many discussions about various different topics and where able to show the Fab Lab to the people.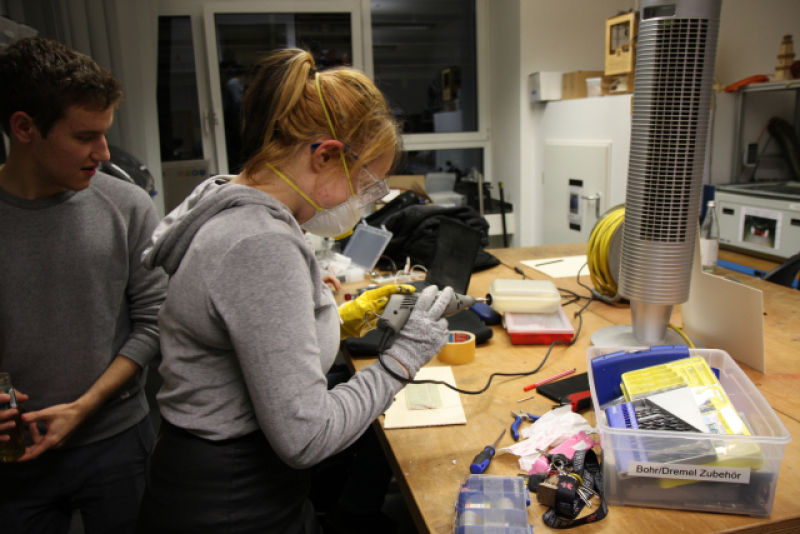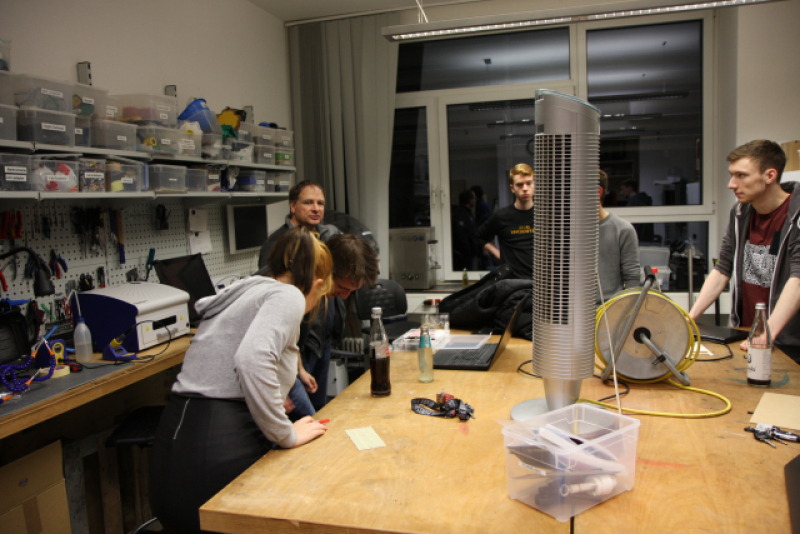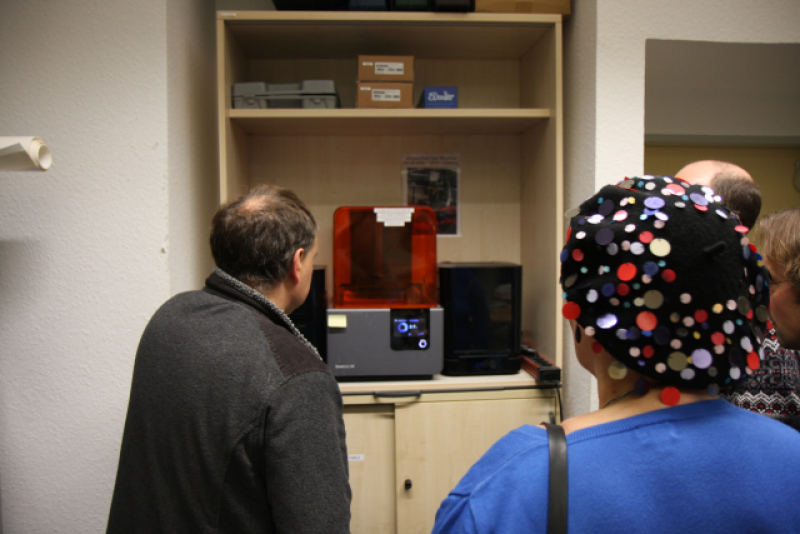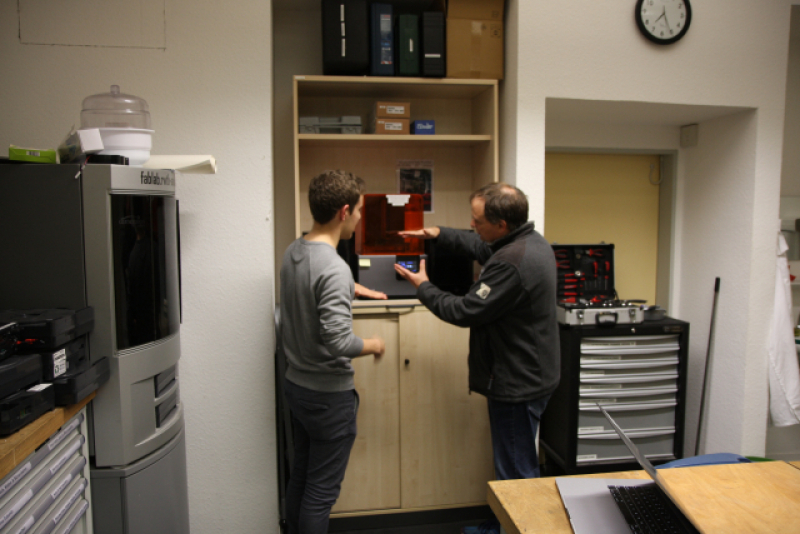 One highlight was the music device made by Frederik.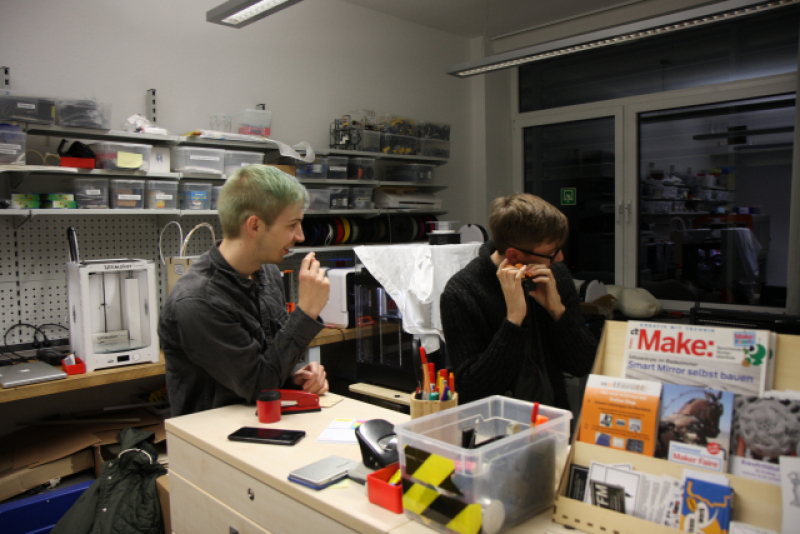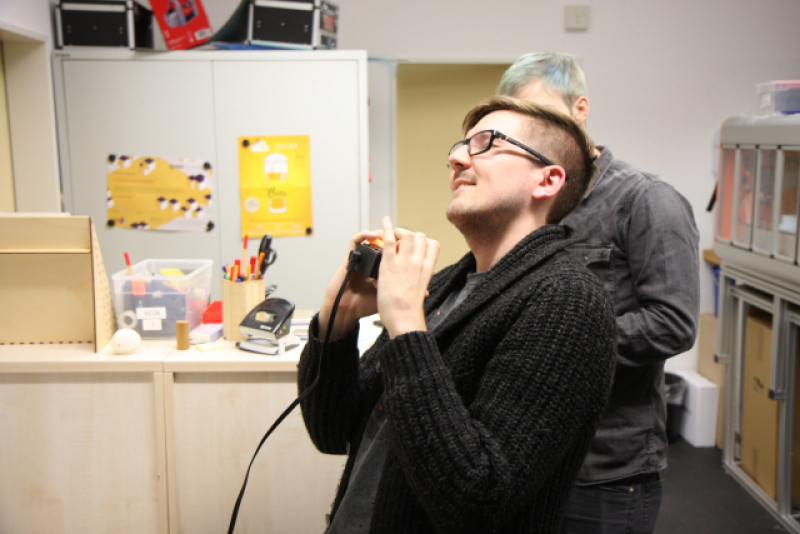 After some time our well deserved pizza arrived, which made everyone happy.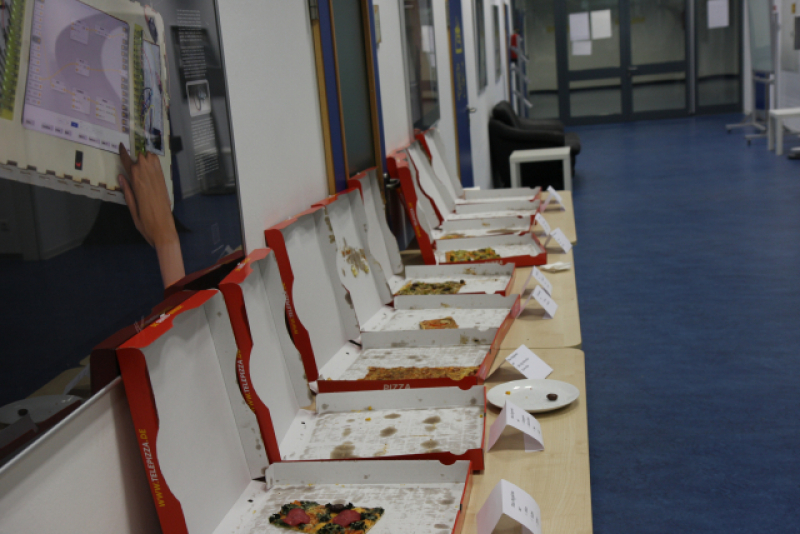 In the end we all had a good time.