Multimodal Media Madness Sommersemester 2013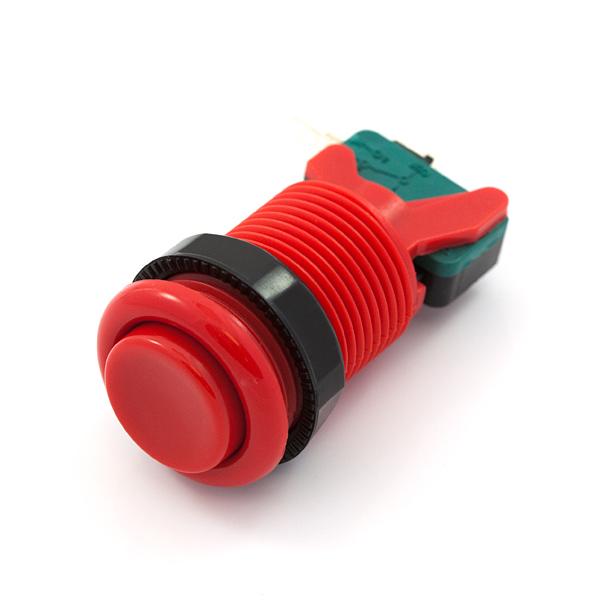 This summer, you will be part of a team that will create the FabArcade, the first fully open-source Video Arcade gaming station that can be built completely at any Fab Lab using digital tools.

The end result will be a fully functioning video arcade that lets you relive those cool retro video games from the 80's. Finally play Galaga the way it was meant to be played, with a professional joystick and arcade buttons - even including a real coin slot for US quarters! (Coins provided. :) ) Plus, the FabArcade will also be running a game that you developed yourself!

Things you'll learn:
More information about this class on L2P (for registered students only).

Announcements
New, easy URL: http://fabarca.de (Jul 18, 2013)
The FabArcade is finished! See picture below. Complete documentation to make your own is being finalized and will be available here shortly. (Jul 17, 2013)
This lab is co-hosted by Prof. Dirk Henning Braun. His architecture students work on conceptual and game design. They will also help the computer science students to build the housing for the FabArcade. (April 2013)
Class announcements for registered students are available at L2P. (April 2013)
Ankündigungen
Themen (vorläufig)
Arduino & embedded electronics
iPhone Programming
Take advantage of the FabLab
Zeitplan (vorläufig)
10.04.2013
Kapitel 1: iOS Basics
Einleitung
17.04.2013
24.04.2013
Kapitel 2: Advanced Animation
Einleitung
01.05.2013
No Lab
08.05.2013
15.05.2013
Kapitel 3: Arduino
Einleitung
22.05.2013
Kapitel 4: Fablab
Einleitung
29.05.2013
Kapitel 5: Abschlussproject
Brainstorming
05.06.2013
12.06.2013
19.06.2013
26.06.2013
03.07.2013
10.07.2013
17.07.2013
Präsentation