Back to
Tools
About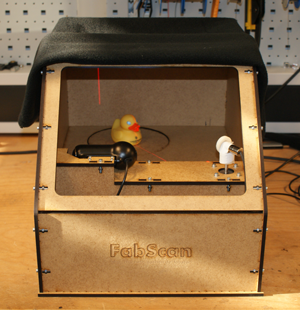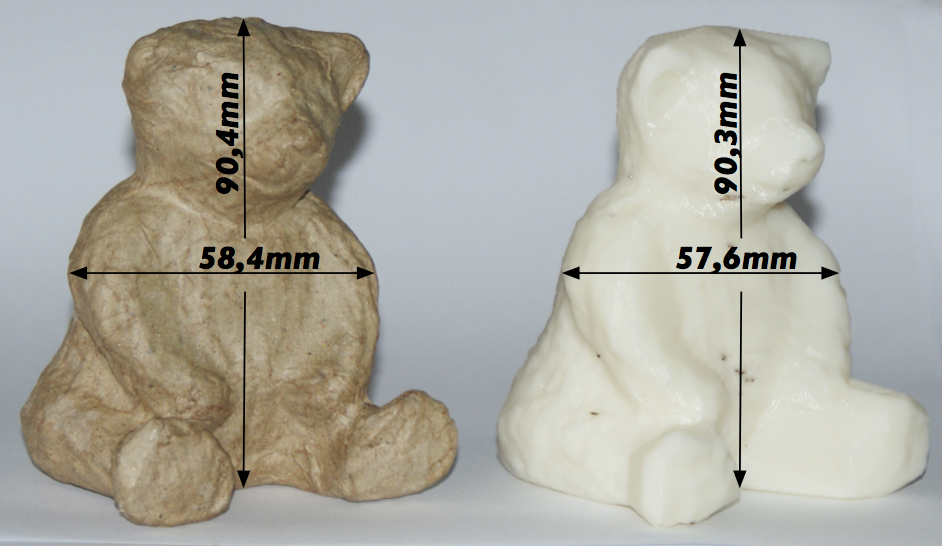 FabScan is an open-source, do-it-yourself 3D laser scanner.
It started out as a Bachelor's thesis by
Francis Engelmann
, supervised by
René Bohne
.
In 2014, development was taken over by
René Bohne
and
Mario Lukas
.
FabScan was featured on
Thingiverse
, it's popular on
GitHub
, and we have a small but steadily growing mailing list on
Google Groups
.
Download thesis
You can download the PDF version of the thesis
here
.
Features
Easy to use: scan 3D objects with a few mouse clicks.
Export point clouds as PCD and PLY.
Completely open source DIY project: all parts schematics are available for download.
Uses a line laser and a turntable for fully automatic 360-degree scans.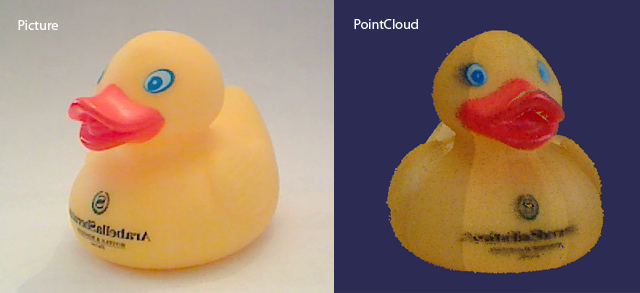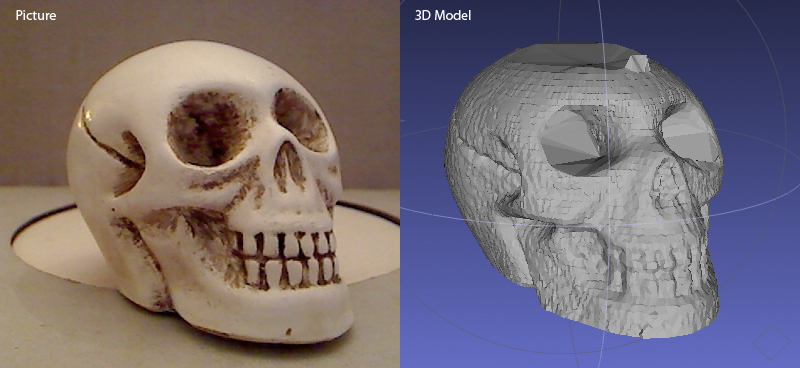 Screenshots
100.9: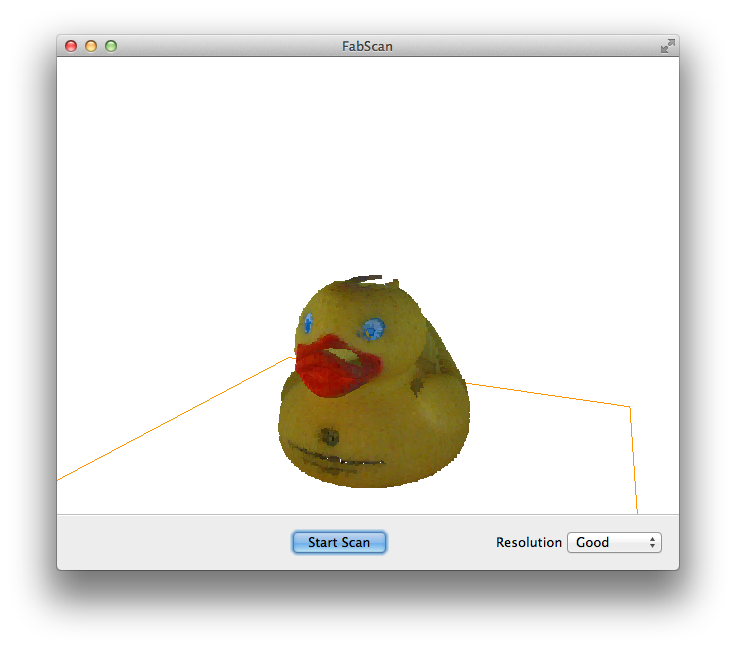 ---
Created by engelmann. Last Modification: Sunday 05 of January, 2014 21:11:17 by bohne.
---
Sidebar